Discover the skills, experience and personality behind Graymatter Marketing.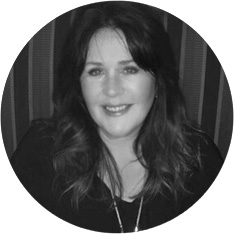 Audra Leslie, Owner & Marketing Specialist
Audra is a networking and business leader with expertise in managing multiple sales and service programs while exceeding financial objectives and achieving high levels of customer satisfaction. Audra has over 20 years' experience in the marketing and media research fields, working with Global, National and Provincial, local, community and not-for profit programs. Audra excels at understanding customer needs, relationship building and collaborating both internally and externally, as well as coaching and developing team members. Audra is passionate about bringing new ideas to life and making current ones work to their full potential. Audra and her busy family like to spend time up north hiking, swimming, boating and just hanging out enjoying time together.
Contact Audra: audra@graymattermedia.ca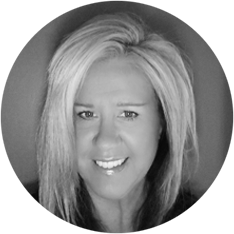 Chantelle Davidson, Office Manager
Delivering outstanding customer service has always been an essential part of a day's work for Chantelle. As Graymatter's Office Manager, Chantelle is responsible for all office procedures, and uses her organizational skills to ensure smooth operations in a busy work environment. Chantelle's background includes over 15 years of Human Resource and Office Management, working with clients from all sectors.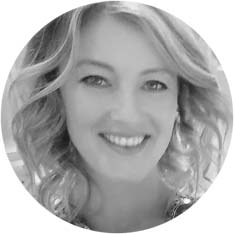 Skye Oliver, Digital Media Specialist
Skye is a digital and social media professional and in-house expert at Graymatter Marketing Solutions. She has a passion for understanding the ever evolving digital world and helping others reap the benefits. Studying social trends, creating innovative ways to grow audiences, drive brand awareness and analyze insights have proven to be key in her success.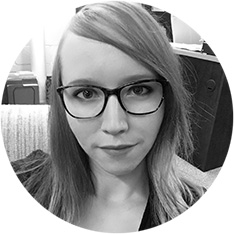 Kat O'Donnell, Art Director
Kat is an ambitious designer with a life-long love of art. Her interest in graphic design began when she was on her high school yearbook committee, and she went on to enroll in Durham College's graphic design program, where she received an advanced diploma. Her artistic talent and proficiency in design software help her create the best solutions for every client she works with. She has a strong work ethic and is constantly learning and growing her skill set. When not in the office, Kat enjoys hiking, reading and creating art.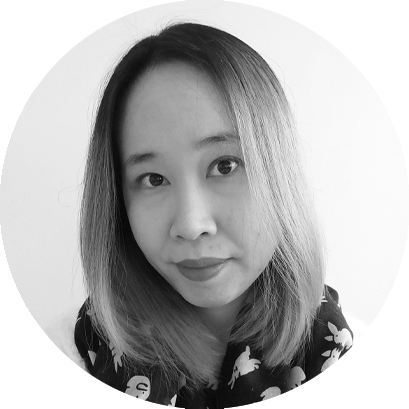 Angelia Liu, Graphic Designer
A multi-talented designer with over 10 years of experience working in the Greater Toronto Area as a Graphic Designer in product design, illustration, and branding. At a very young age, her love for art and the creative freedom that it allowed throughout her life has guided her to find her passion in creating work that contributes to bringing happiness to others as it has for herself. She is always learning and growing her skills to understand the best way to work with her team in creating a product for every client's needs. On days when she's not in the office, she enjoys the simple things that bring her joy in life, such as spending time with her family and friends, a ride around the city, trying new foods or playing video games.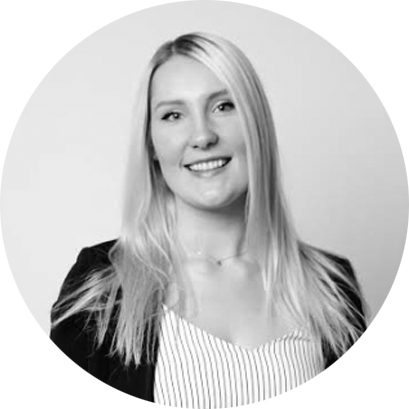 Madison Stavinga, Graphic Designer
Madison is a skilled graphic designer who specializes in website, branding, and digital design. She has always had a passion for all things creative and discovered her love for graphic design at Toronto Film School in 2017. Since then, she has been freelancing and exploring different design styles to perfect her craft. Madison's diverse range of skills and interests keeps her inspired and creativity flowing all the time. In her free time, she enjoys traveling, spending time outdoors, and taking on various personal creative projects.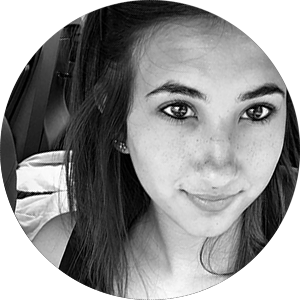 Priya Hall, Social Media Specialist
Priya is a dynamic and creative force at Graymatter, where she serves as a Social Media Expert. With a passion for storytelling and a background in journalism, Priya brings a unique blend of strategic thinking and content creation to our team. Priya's expertise shines through in her ability to craft compelling narratives that resonate with audiences across various social media platforms. She understands the power of words and visuals in conveying a brand's message effectively. With Priya on board, you can trust that your brand's narrative is in capable hands, ready to reach new heights in the world of marketing.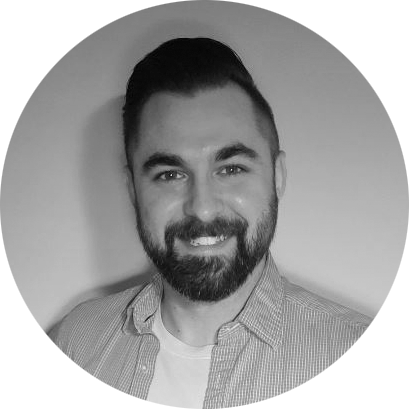 Kevin DeMara, Web & Mobile Developer
Kevin is an internet entrepreneur with a strong background in e-marketing, e-commerce, and web/mobile development. After earning a Bachelor of Commerce (eCommerce) at UOIT, he completed Durham College's International Business Management graduate program winning the highest ranking graduate award. To synergize his business and technical experience, he went on to complete the Mobile Application Development graduate program at Canadore College with a perfect GPA. Currently, Kevin is involved with several tech start-up companies and leads an international team of developers. He believes in continuous life-long learning as well as working hard and smart. In his spare time, he enjoys playing guitar, hiking, gaming, and travelling.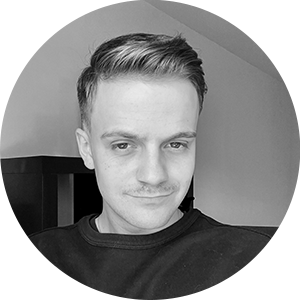 Kieran Patterson, Web & Digital Media Specialist
Kieran is a digital media specialist with a strong entrepreneurial skillset. He graduated from Centennial College in 2023 with an advanced advertising and marketing diploma. Kieran specializes in advertising and marketing solutions, responsive web design, social media, creative design, and all matters related to copy. With a background in the financial services industry, Kieran has gained a profound understanding of office administration and organization. Outside of the workplace, Kieran enjoys walking his rescue dog, Molly, playing the piano, and continuing to develop his technology skills.
WANT TO START A DISCUSSION?
Contact us to learn more about what we do and our philosophy. See the work and results we've achieved for other clients, and meet our highly experienced team.
We love helping businesses and are excited to find out about yours!